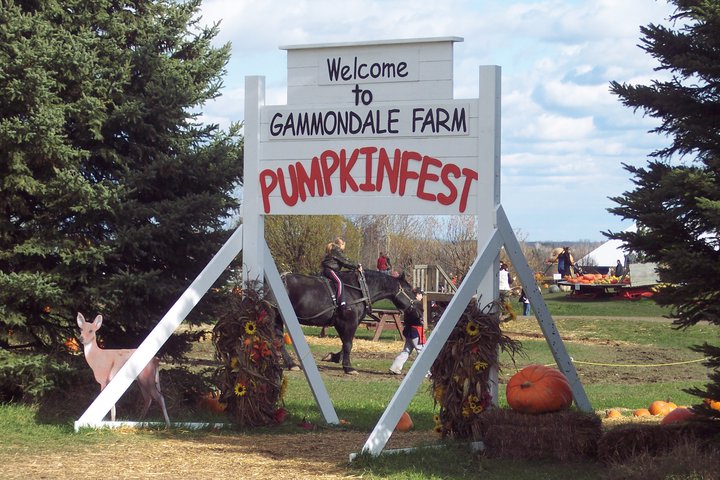 "Every season, there is another reason to visit Gammondale Farm"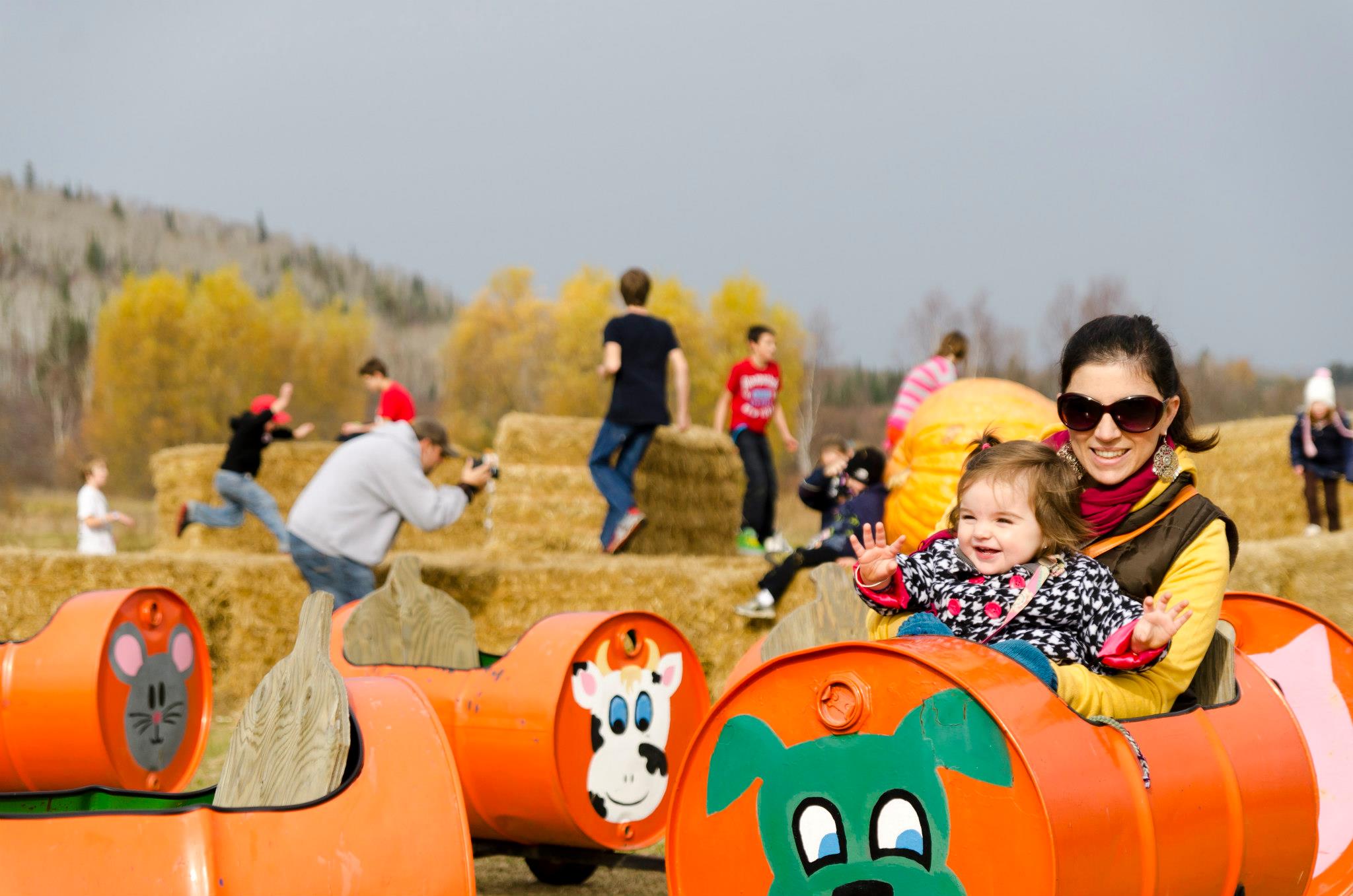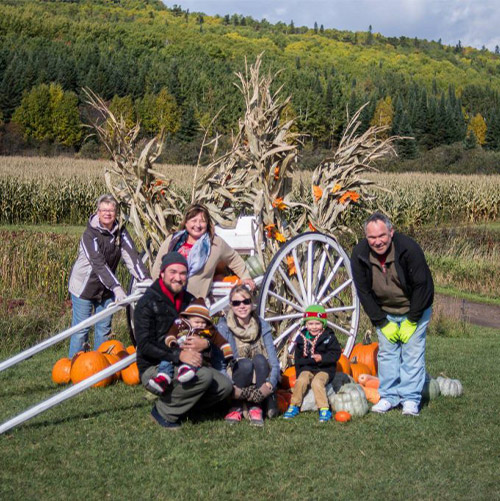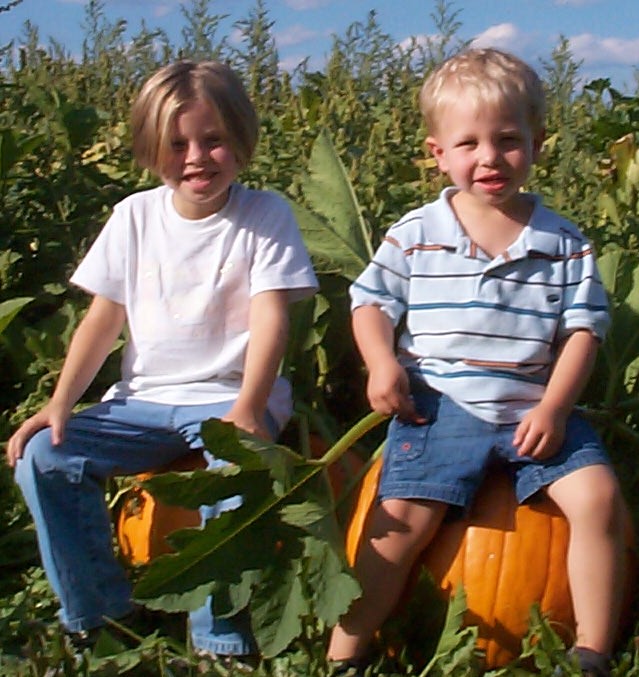 29th Annual PUMPKINFEST
GAMMONDALE FARM
5 weekends
Open 11am to 5pm 
Sat. Sept. 30th – Sun. Oct. 29th.
includes Thanksgiving Mon. Oct. 9th
PUMPKINFEST tickets will go on sale online beginning Wednesday, September 6, 2023. 
$19.75 (+HST) per person ages 2 to 92. Babies under 2 are free.
You do not need to make a reservation or purchase a ticket for a baby under 2 years.
For more information or to make a reservation, please phone Sue at 807-472-4691 or email farmfun@tbaytel.net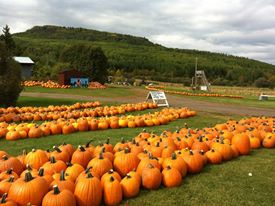 YEAR ROUND FUN FOR THE WHOLE FAMILY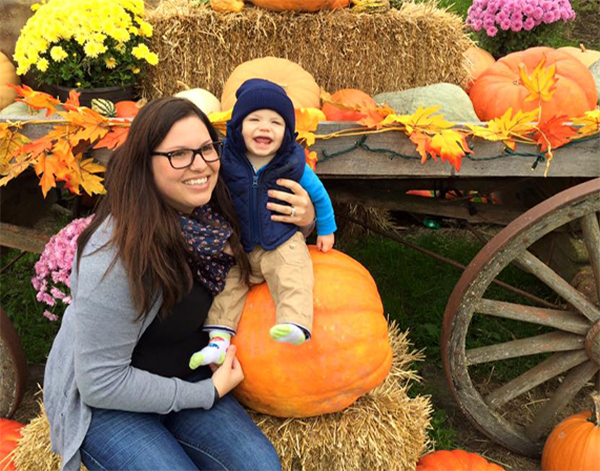 Pumpkinfest
Our annual Pumpkinfest is the way we at Gammondale celebrate the magic of Autumn.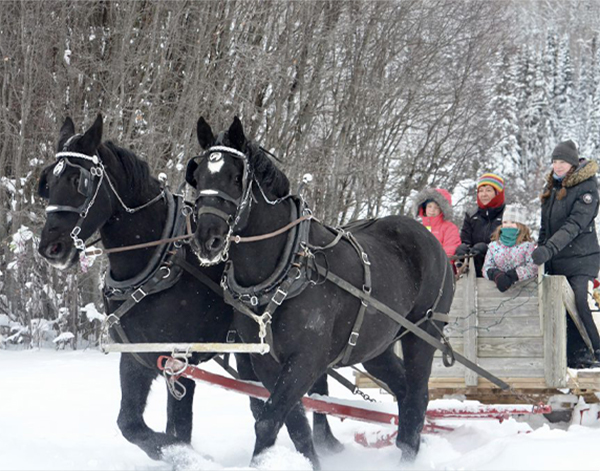 Sleigh Rides
Horse-drawn sleigh rides around the fields at the foot of Candy Mountain.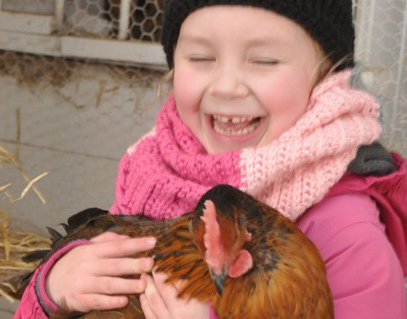 Birthday Parties
Have a birthday like no other at Gammondale Farm, make it a day to remember!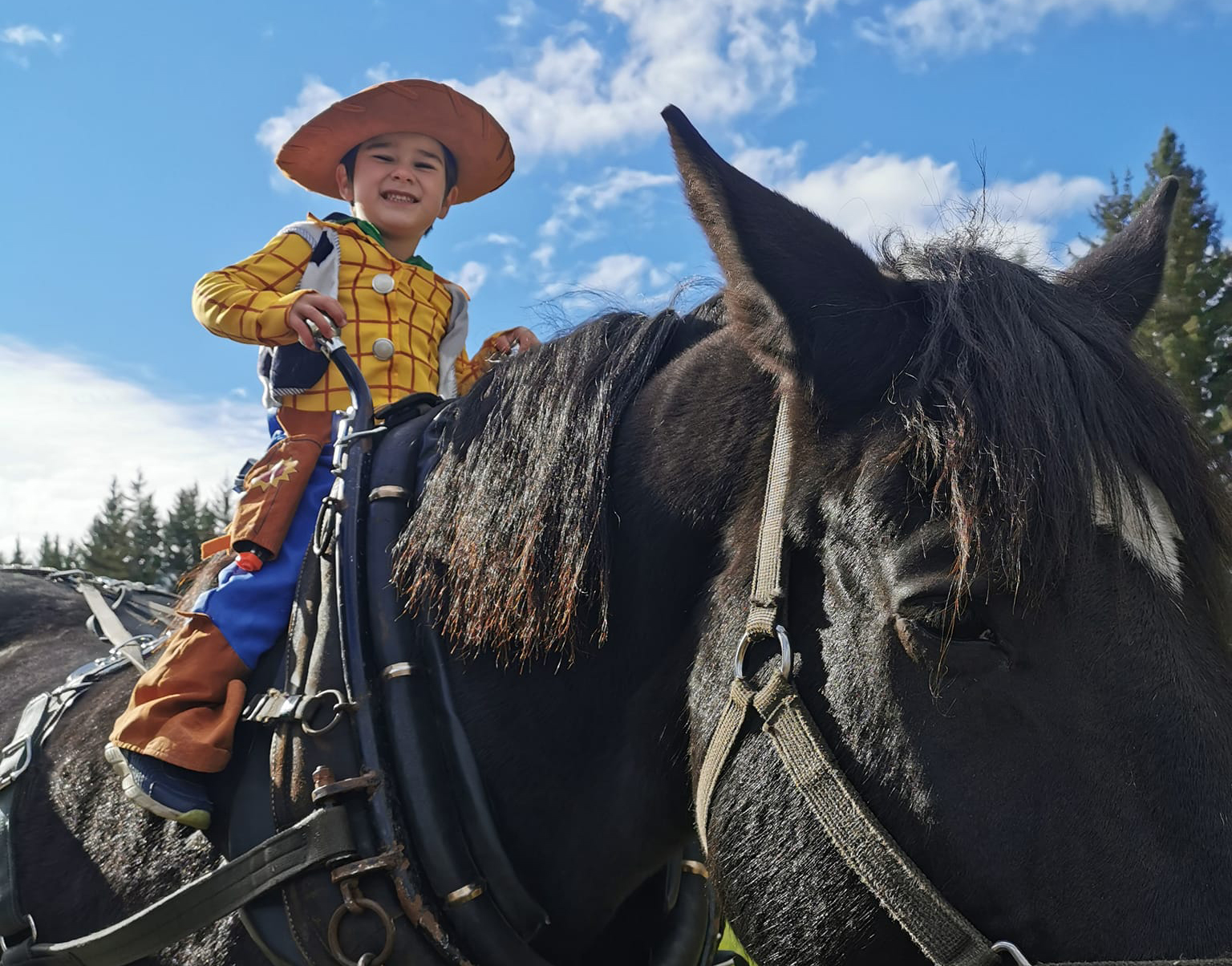 Community Events
Gammondale Farm is a great place to hold corporate events.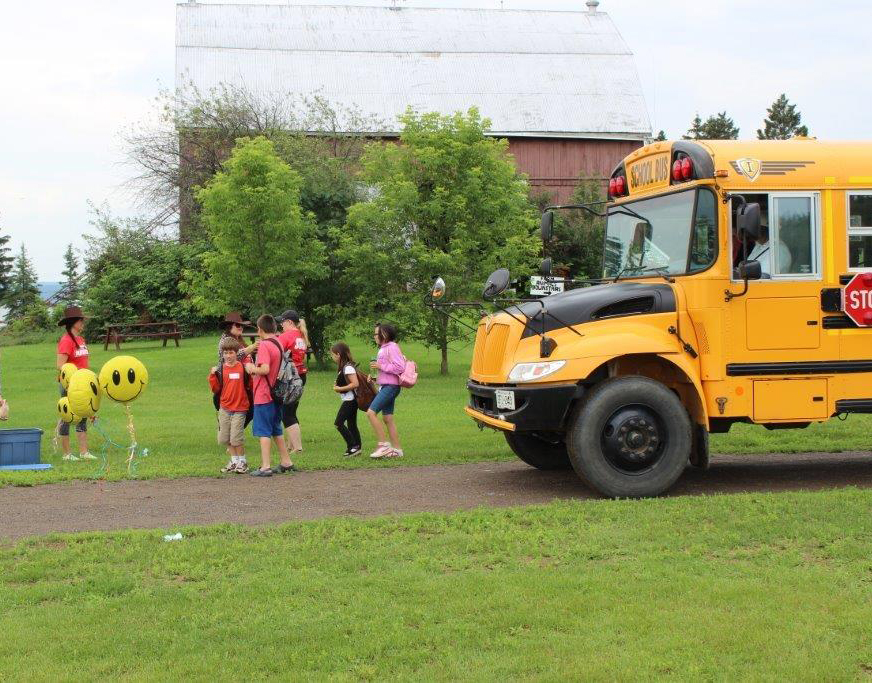 School Tours
We provide education through positive experiences in our natural world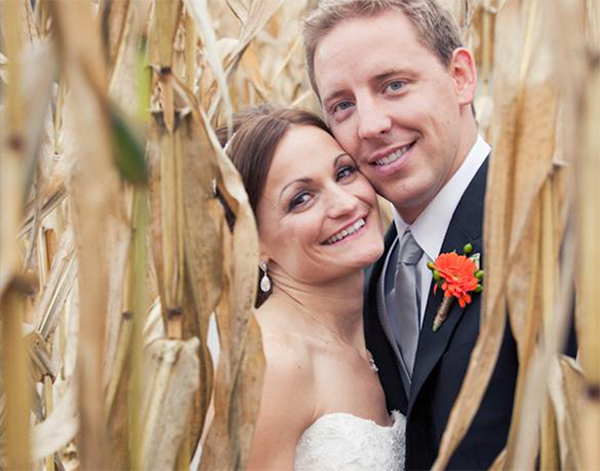 Weddings
Wedding ceremonies are conducted outdoors at the foot of Candy Mountain.