Peace for Ukraine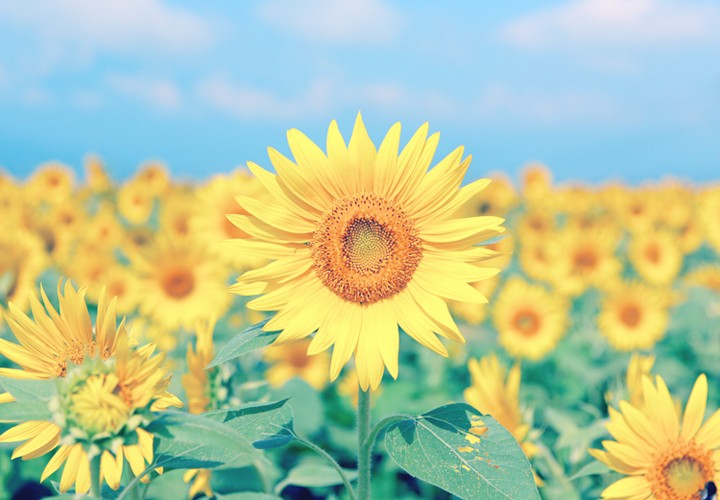 "Every season, there is another reason to visit Gammondale Farm"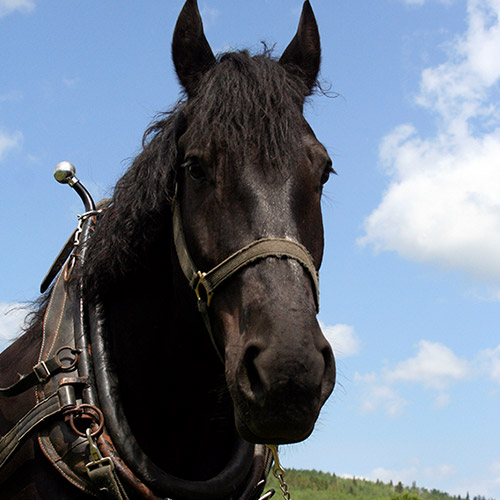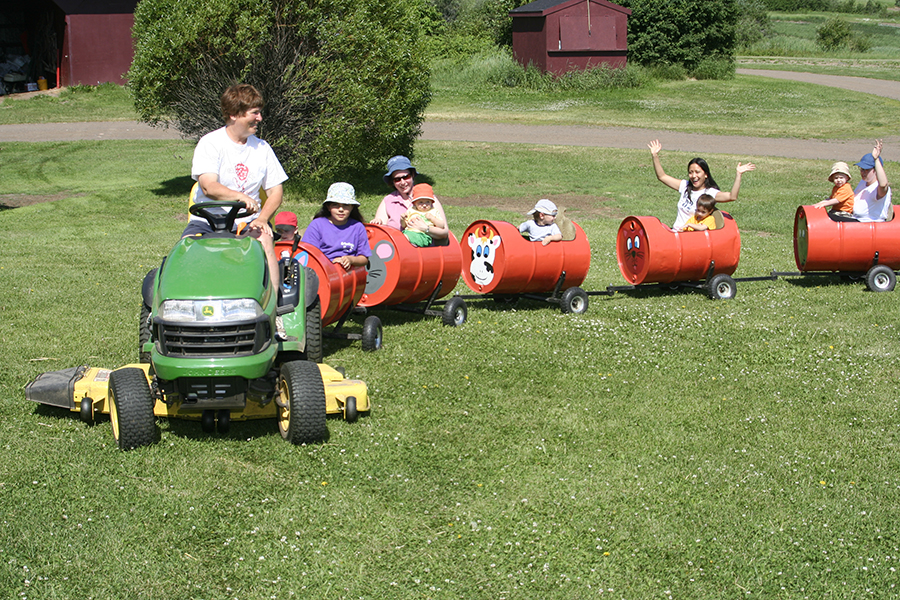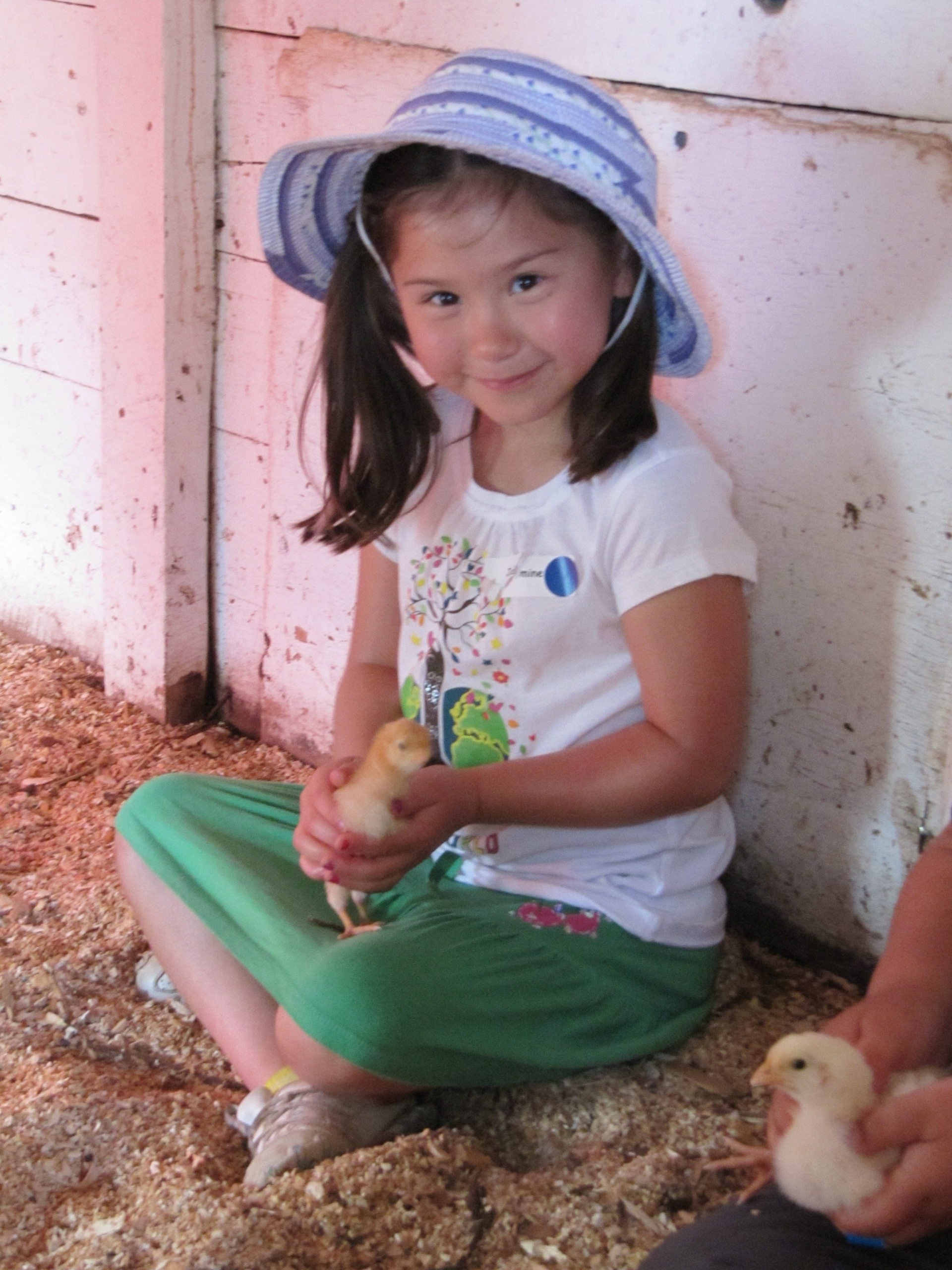 SPRING ON THE FARM
School Tours, Birthday Parties and Family Parties can reserved from Tuesday, June 1st to Thursday, June 9th.
SUMMER ON THE FARM
Birthday Parties, Day Camps, Family Parties  can be reserved for June 24th to July 20th.
After July 20th, Gammondale is not  available for reservations until  Friday, September 9th.
For more information or to make a reservation, please phone Sue at 807-475-9609 or email farmfun@tbaytel.net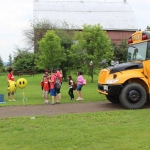 YEAR ROUND
FUN FOR THE WHOLE FAMILY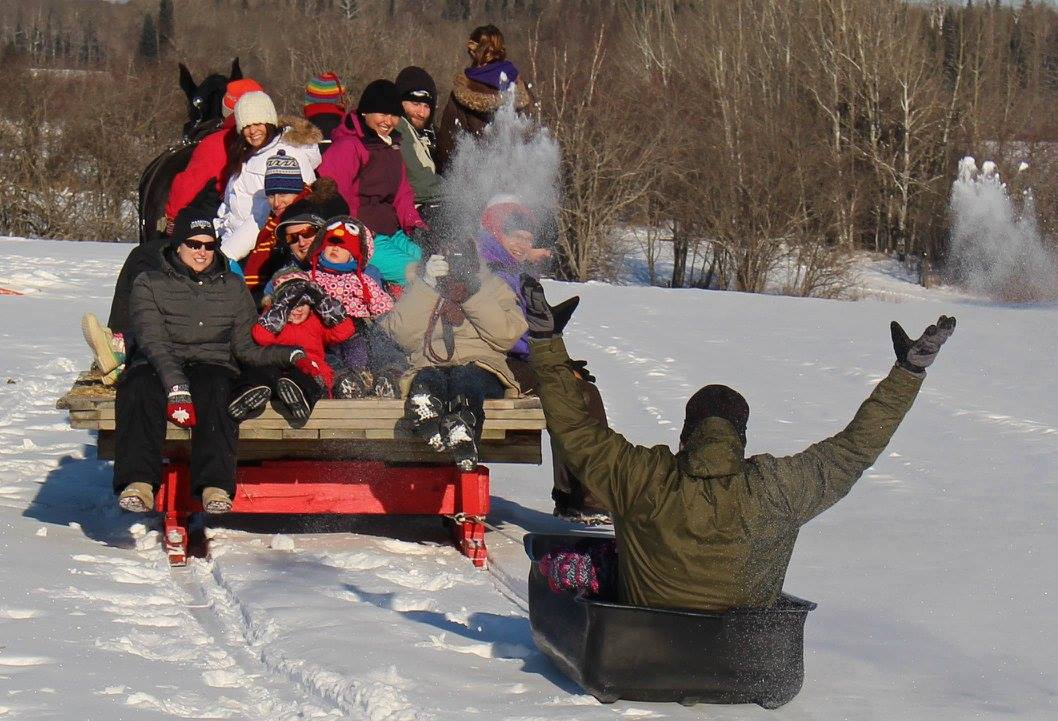 STAYING SAFE THROUGH COVID-19
YEAR-ROUND FARM FUN
GAMMONDALE FARM FUN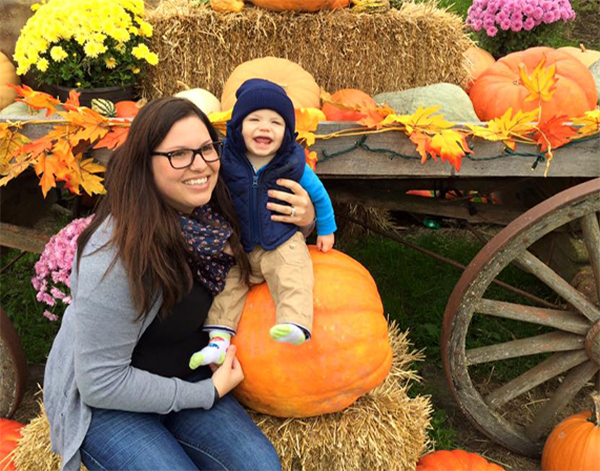 Pumpkinfest
Our annual Pumpkinfest is the way we at Gammondale celebrate the magic of Autumn.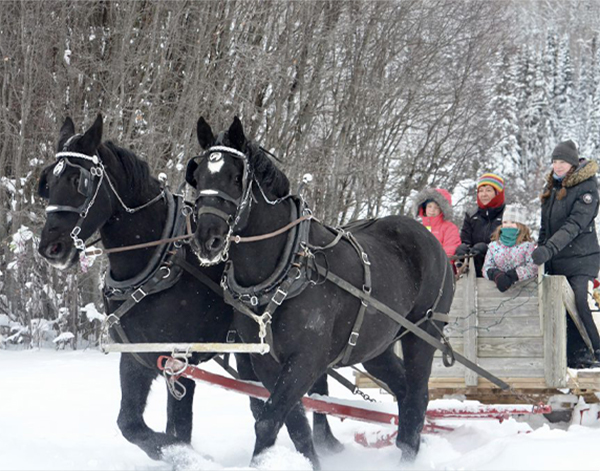 Sleigh Rides
Horse-drawn sleigh rides around the fields at the foot of Candy Mountain.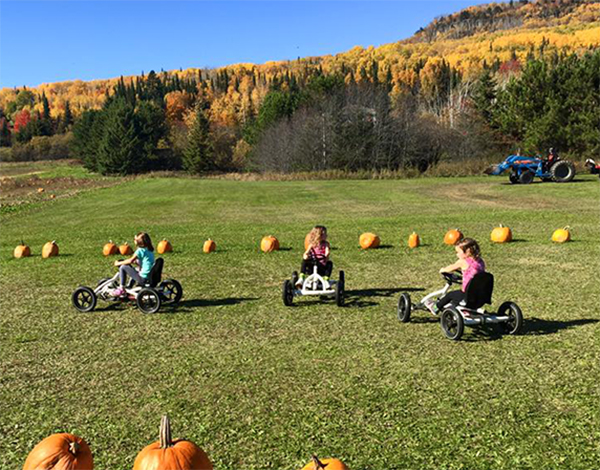 Birthday Parties
Have a birthday like no other at Gammondale Farm, make it a day to remember!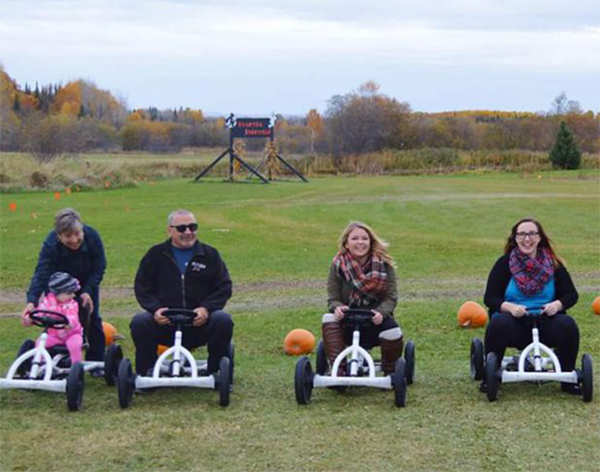 Community Events
Gammondale Farm is a great place to hold corporate events.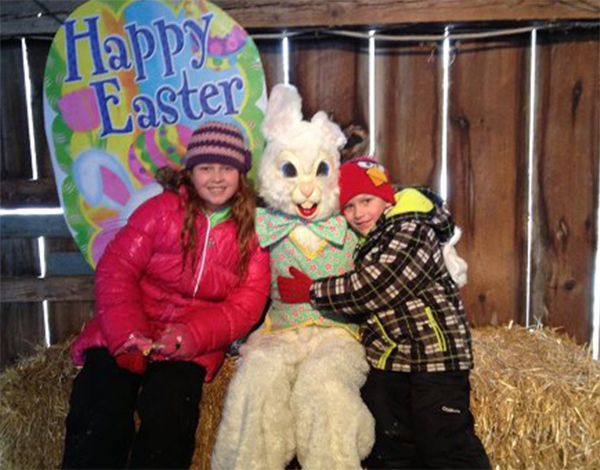 Easter Festival
Our annual Easter Festival is the way we at Gammondale celebrate Easter and family.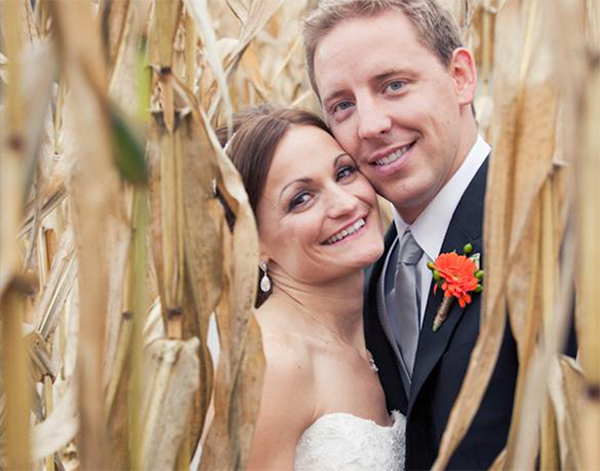 Weddings
Wedding ceremonies are conducted outdoors at the foot of Candy Mountain.
School Tours
We provide education through positive experiences in our natural world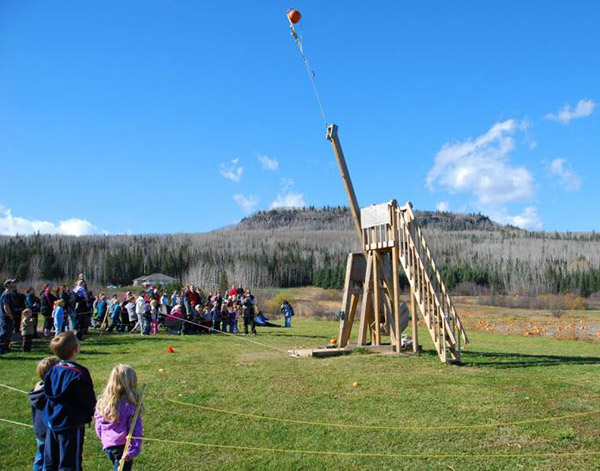 Summer Fun
Weekends during July and August. Join us for fun farm activities!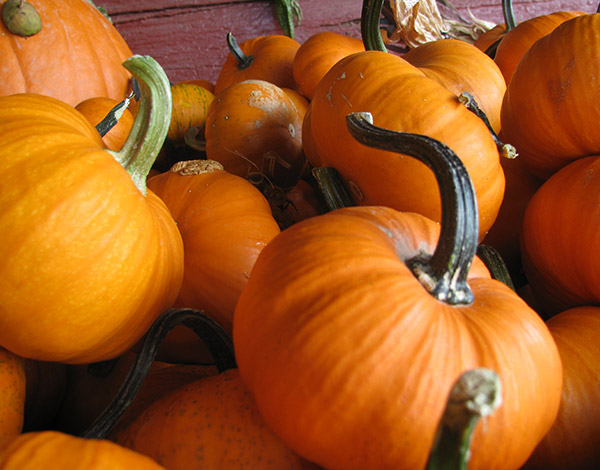 Crops
Peas and Summer Squash are back again at Gammondale for a limited time.